NEWS
Click here to access the complete plan. A user-friendly video and slides will be released next week.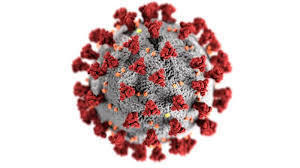 The Collingswood and Oaklyn Schools have provided minor updates to the Welcome Back 2020 Plan (updates highlights on pages 20-21). Also, a video summary of the key components of the plan (Health...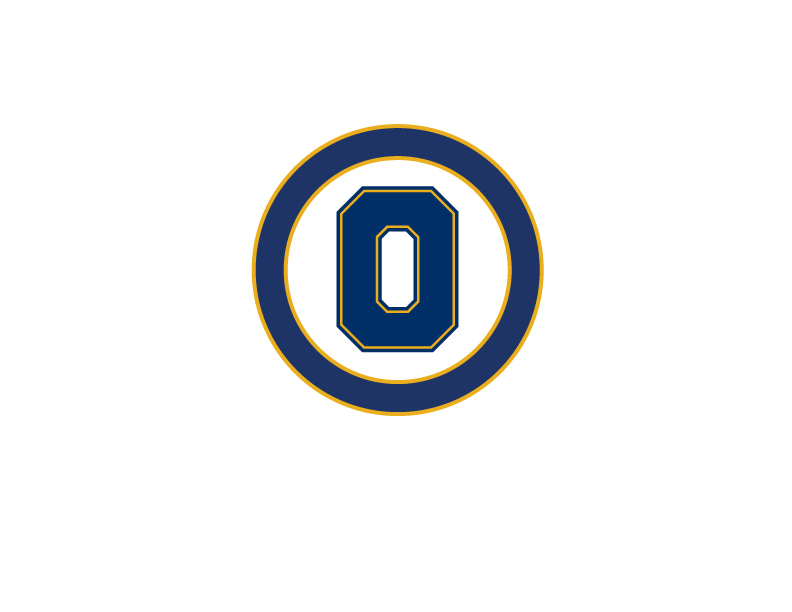 On July 27, 2020, the Oaklyn Board of Education updated the District Calendar for the 2020-2021 school year.
SEE ALL NEWS
Events