NEWS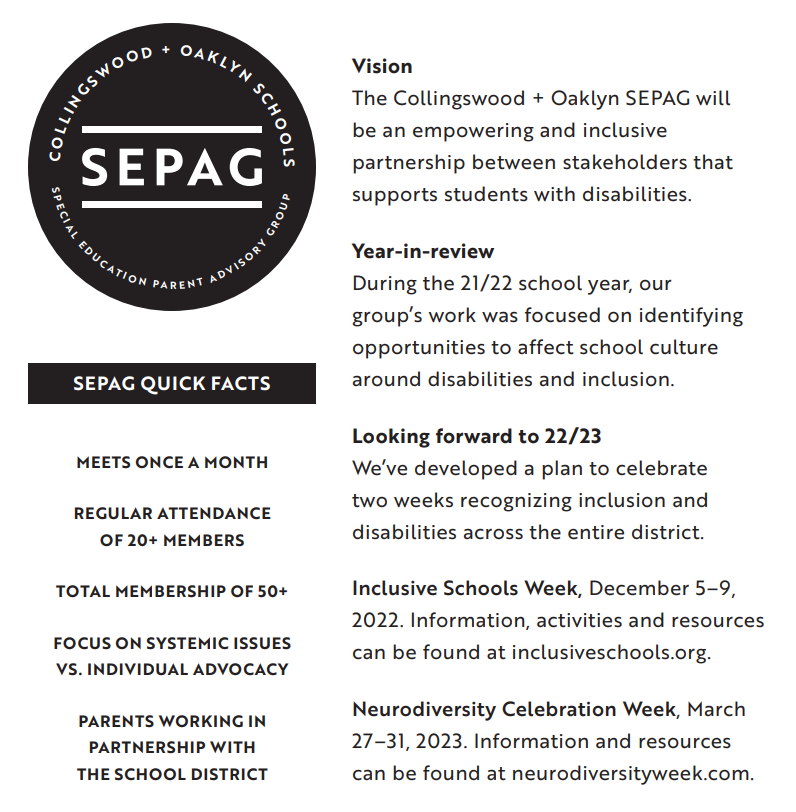 Looking forward to 22/23, we've developed a plan to celebrate two weeks recognizing inclusion and disabilities across the entire district.Inclusive Schools Week, December 5–9, 2022. Information,...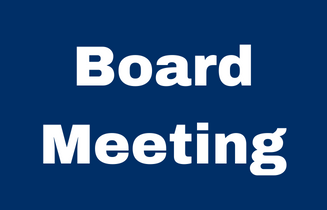 Public participation and attendance at School Board Meetings is welcome. Meetings are also live streamed via YouTube Link to Livestream: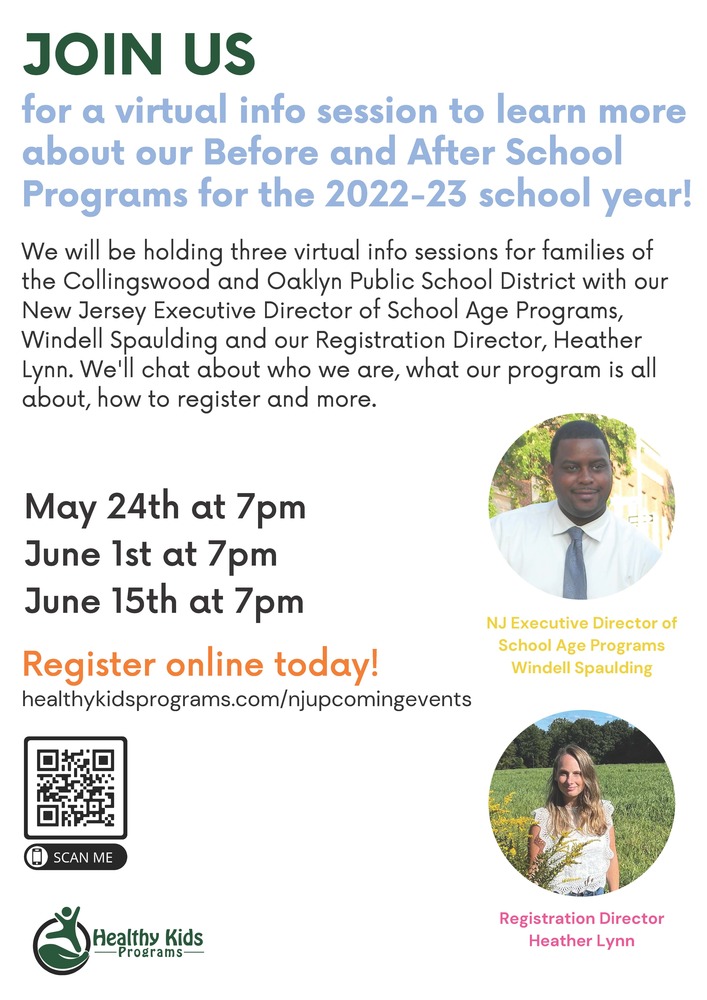 Please see the attached flyer to learn more about upcoming virtual sessions with the district's new After School Program for the 2022-2023 school year FLYER Sessions available: May 24th at...
SEE ALL NEWS